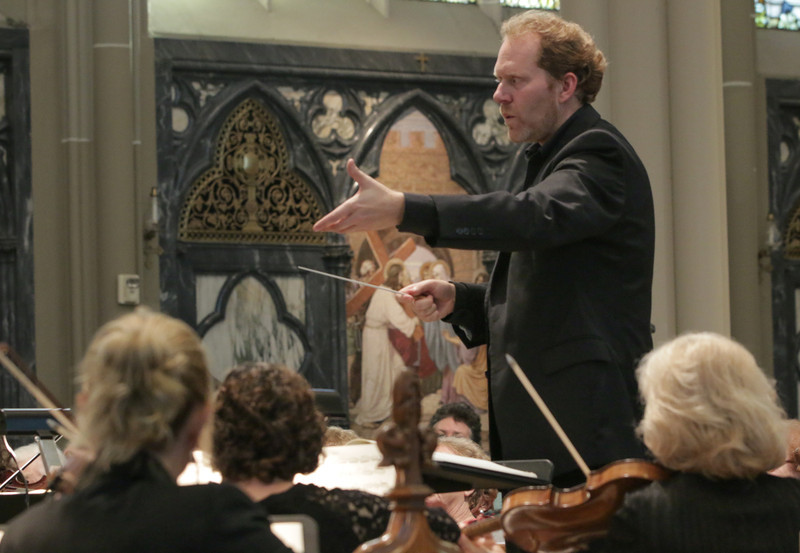 L. Brett Scott
Associate Professor of Ensembles and Conducting at the University of Cincinnati's College-Conservatory of Music, where he directs the CCM Chorale and teaches conducting and literature at the graduate and undergraduate level.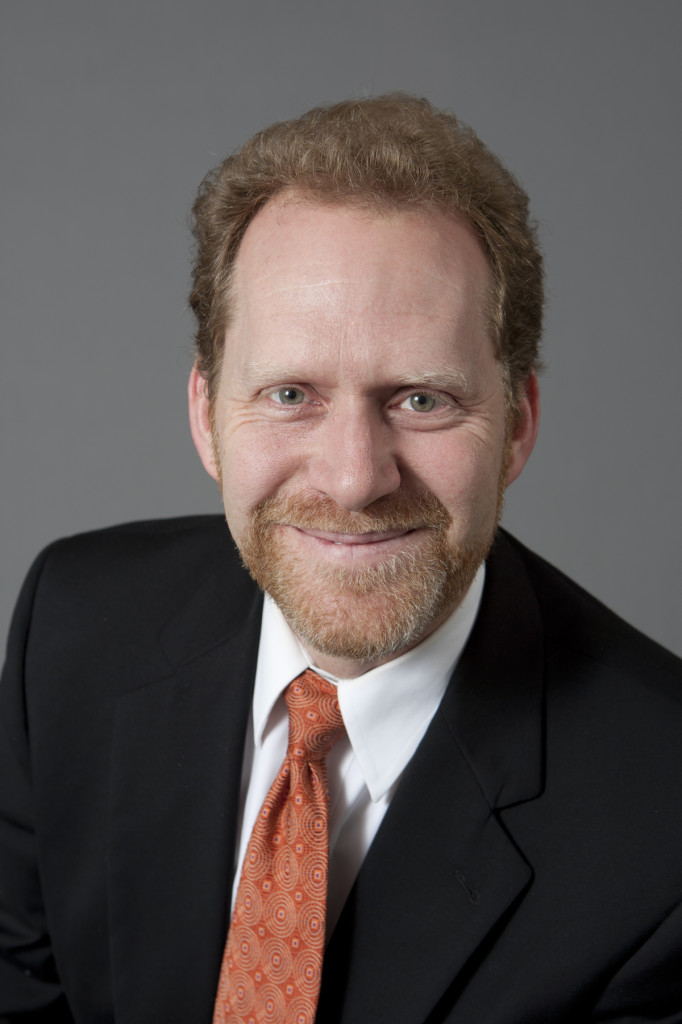 Before joining the University of Cincinnati, Scott was assistant professor of music and director of choral activities at the University of Rochester, where he directed the University of Rochester Chamber Singers and the Men's and Women's Glee Clubs. As assistant professor of conducting and ensembles at the Eastman School of Music, he taught choral techniques at both the undergraduate and graduate levels.
Originally from Canada, Scott has received national broadcast as a conductor and collaborative pianist in his home country. An acknowledged expert and advocate for contemporary choral music, he has lectured at regional and national conventions and at universities in the United States, Canada, and Europe. He has published articles in the Choral Journal, American Choral Review, Anacrusis, and International Choral Bulletin. He is currently the editor of the Research Memorandum Series, and an associate editor of the Choral Scholar. He is the student and educational affairs columnist for Anacrusis, published by the Association of Canadian Choral Communities. He is currently vice-president of the National Collegiate Choral Organization.