Thanks to Christopher Swainhart for taking the photographs. Prints of these photos can be ordered at http://photos.swainhart.org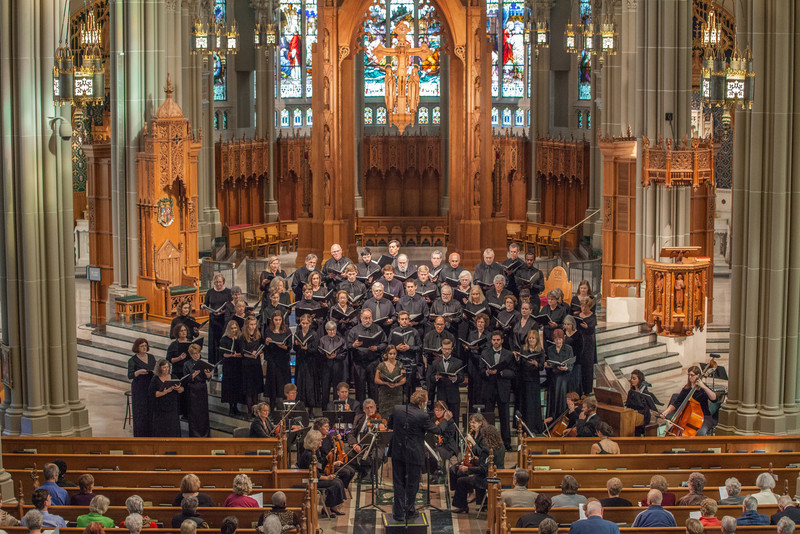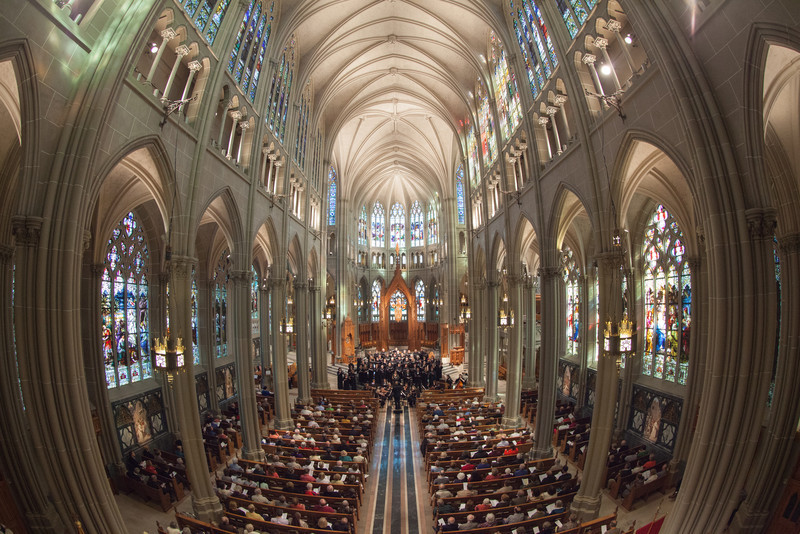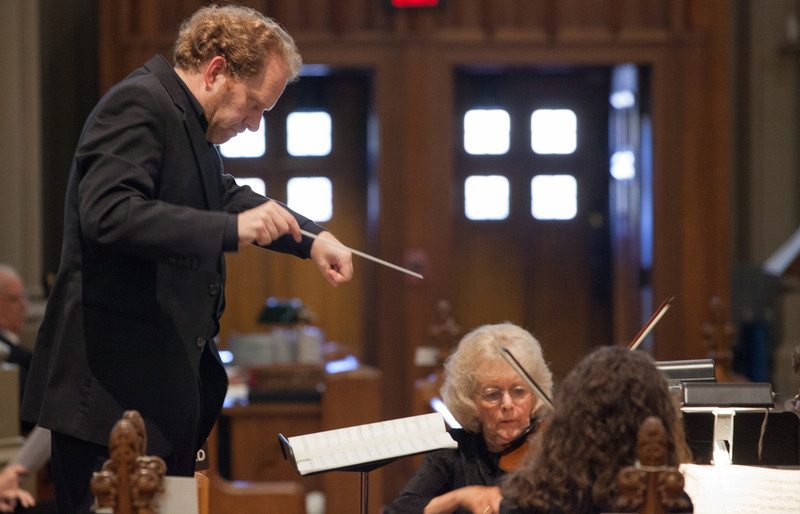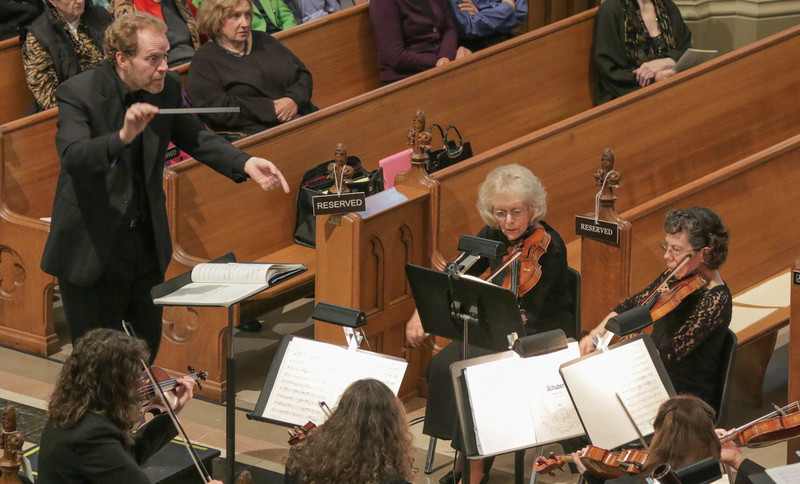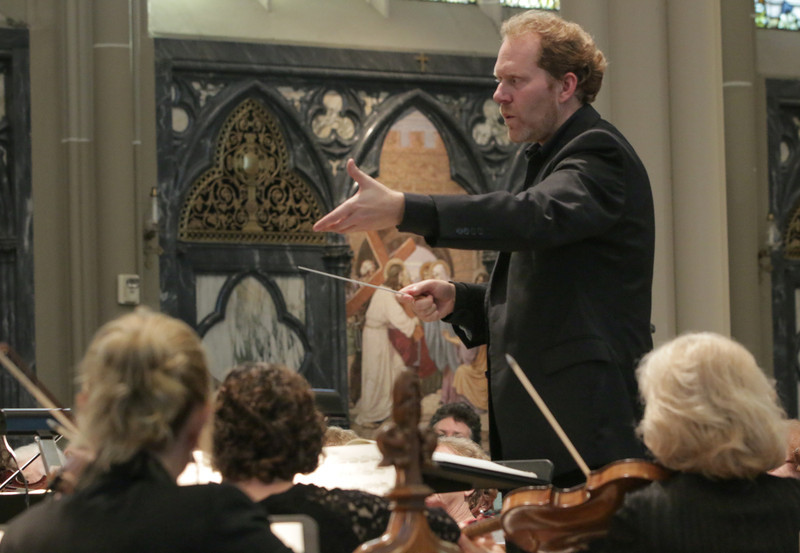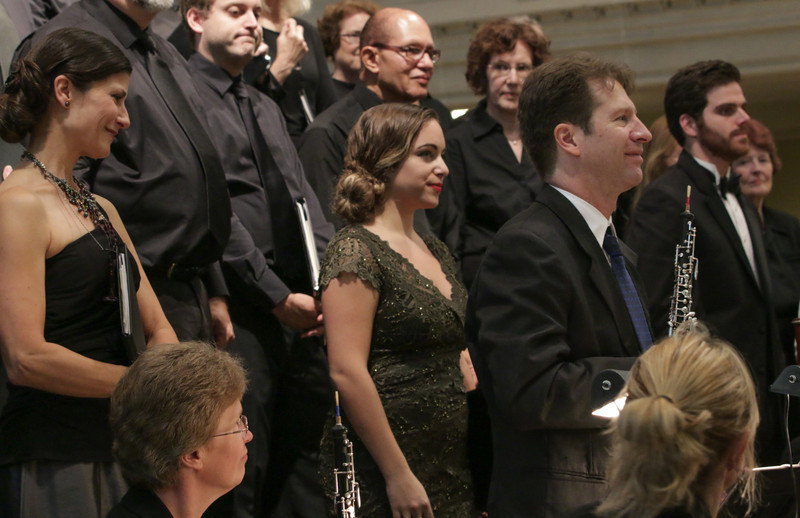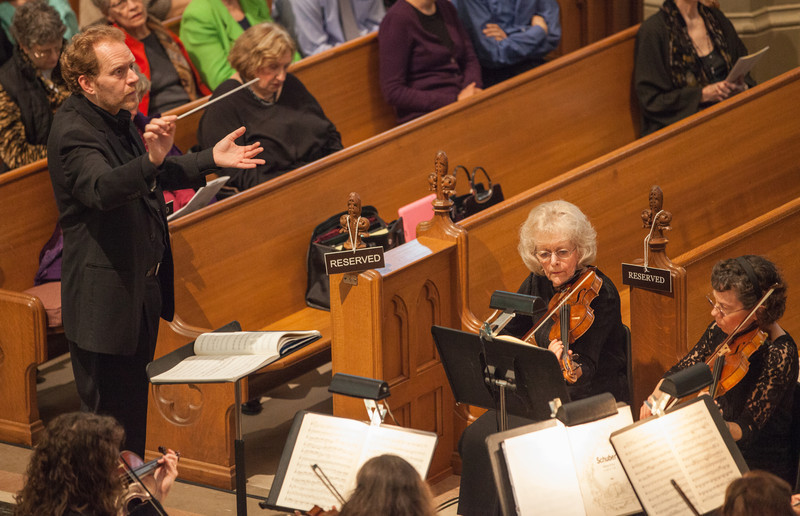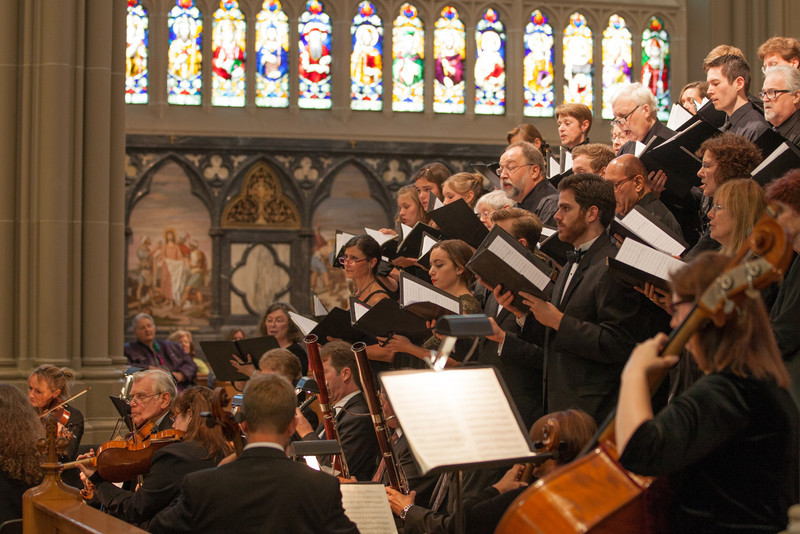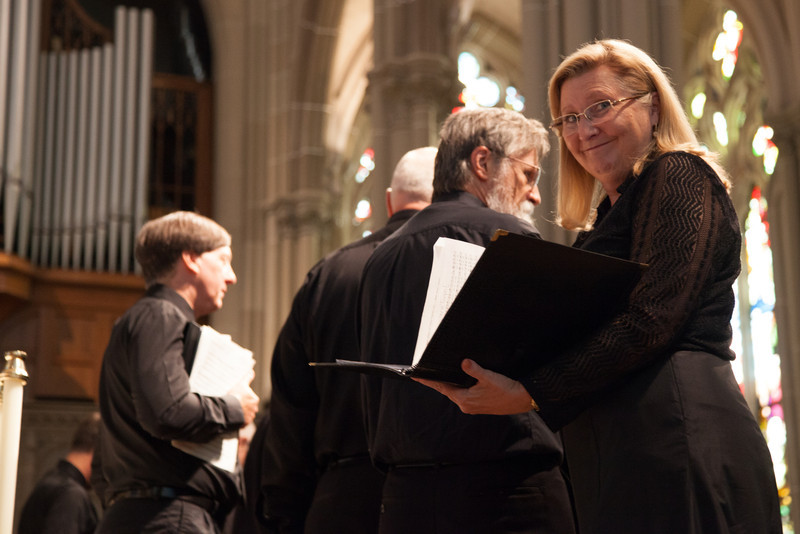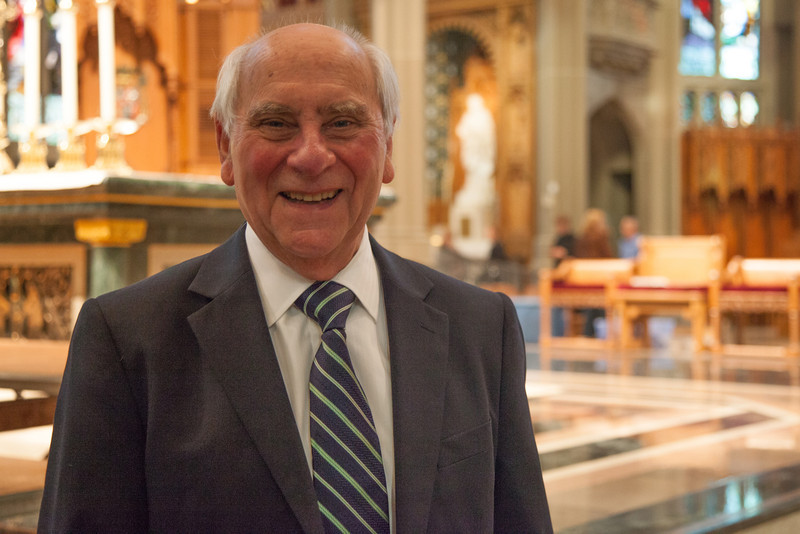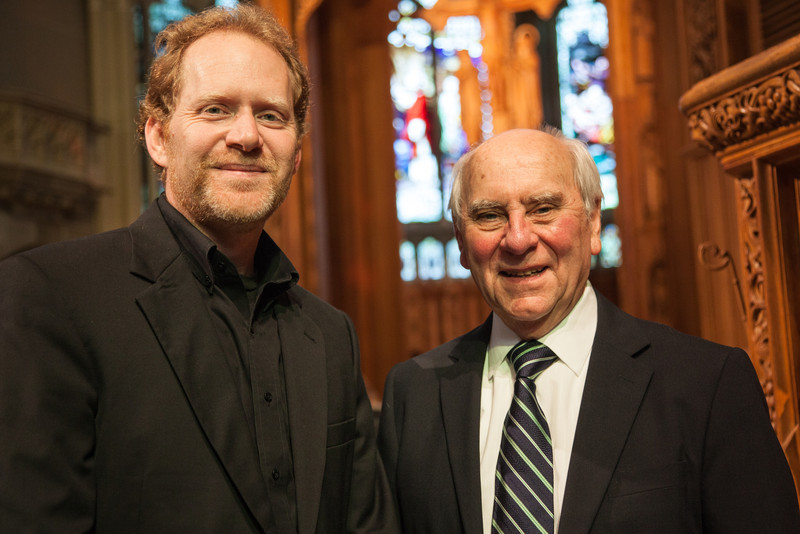 Musica Sacra Chorus
49th Season
Spring Concert:
Rheinberger – Stabat Mater
Bach – Cantata 4
Holst – Two Psalms
Sunday, March 22, 2015 – 4:00 p.m. at St. Frances deSales, Walnut Hills
No charge for admission. Donations joyfully accepted
Our 2013 Lenten Concert featured Charles Gounod's Requiem; the poignant yet uplifting composition of a grieving grandfather written in memory of the death of his 4 year old grandson, Maurice. In addition to the Requiem, we will also perform two choral compositions, Eripe Me and Tribulationes, by Josef Rheinberger, a renowned German composer and organist from the Principality of Liechtenstein.
Please enjoy these photos from this year's Lenten concert on March 14, 2013. Make sure you join us next year during the poignant commemoration of the Lenten season.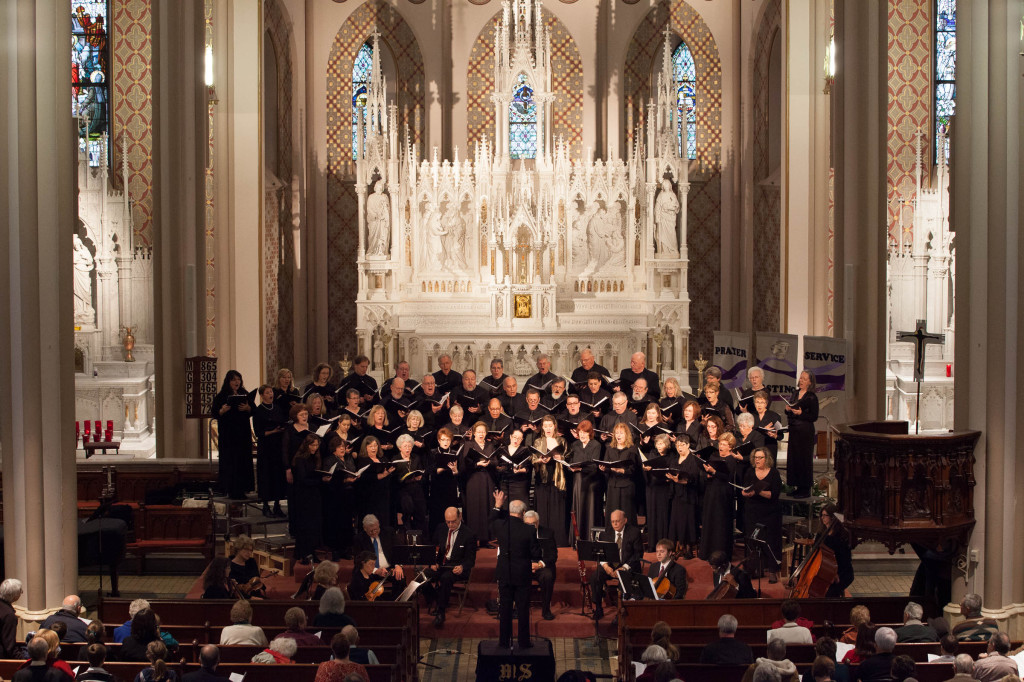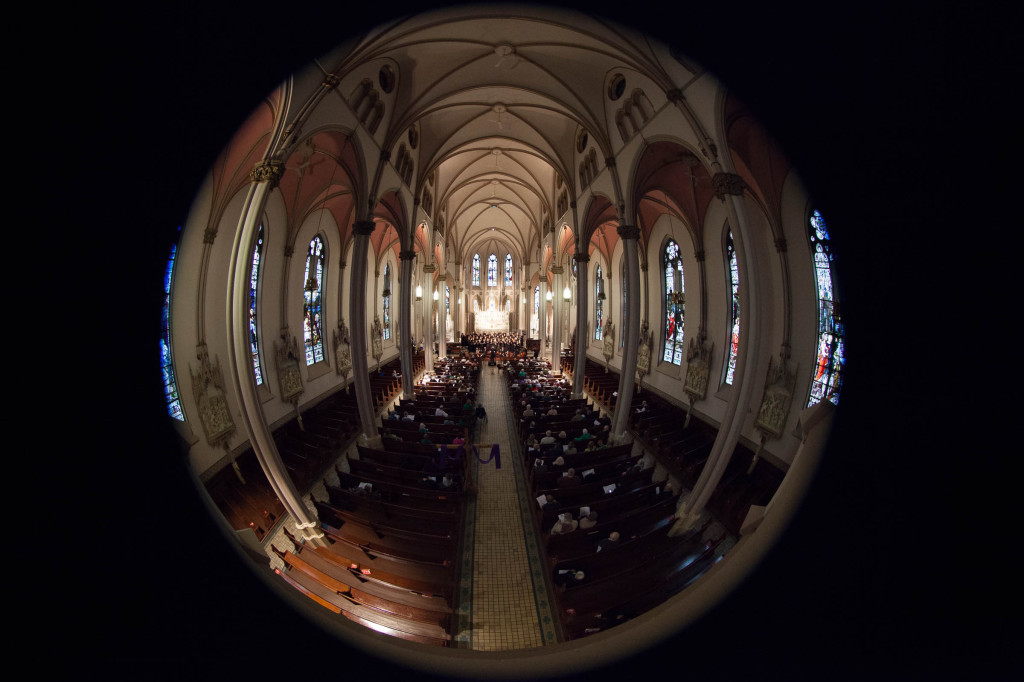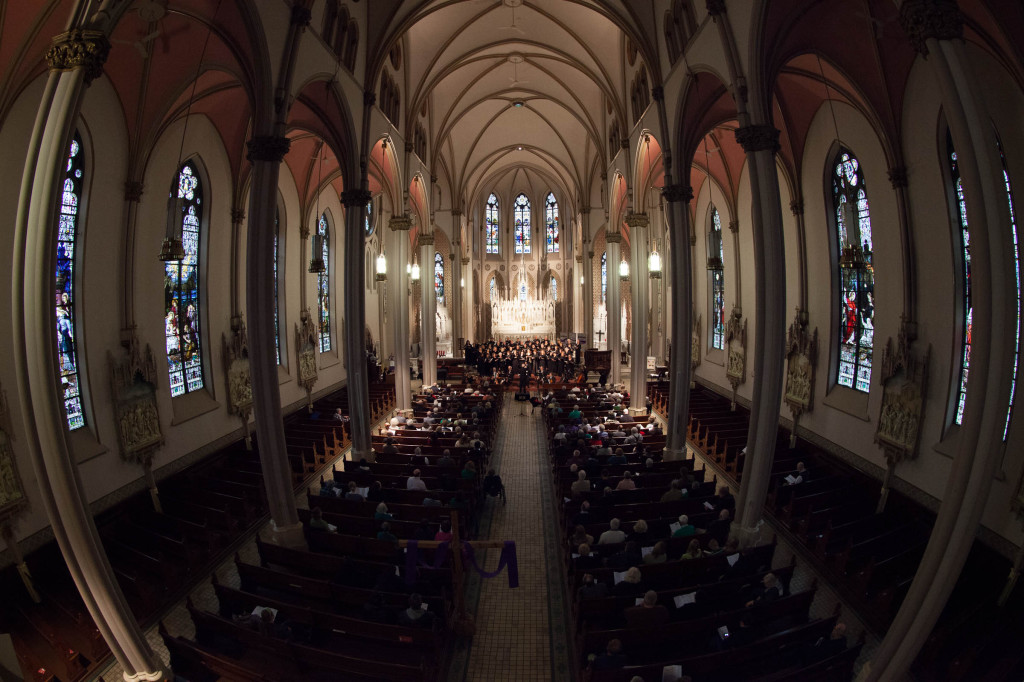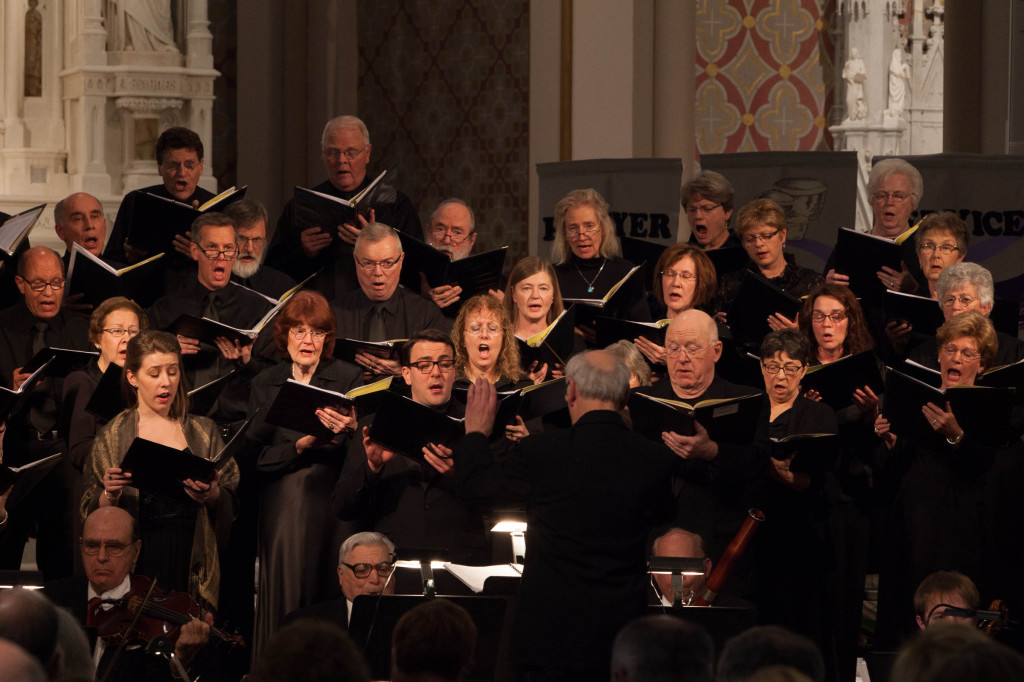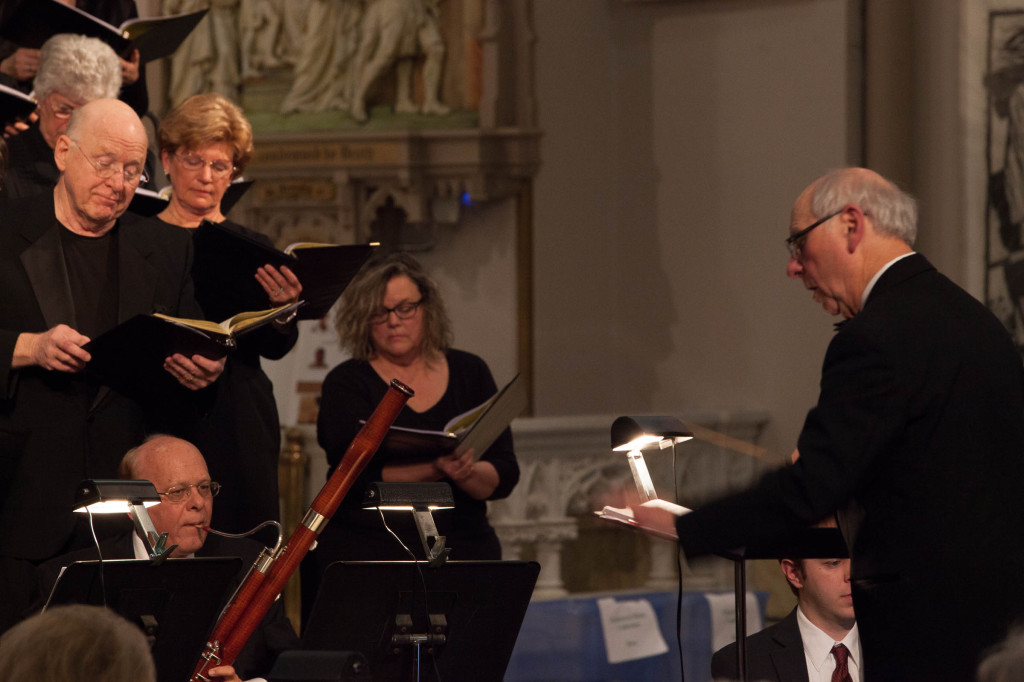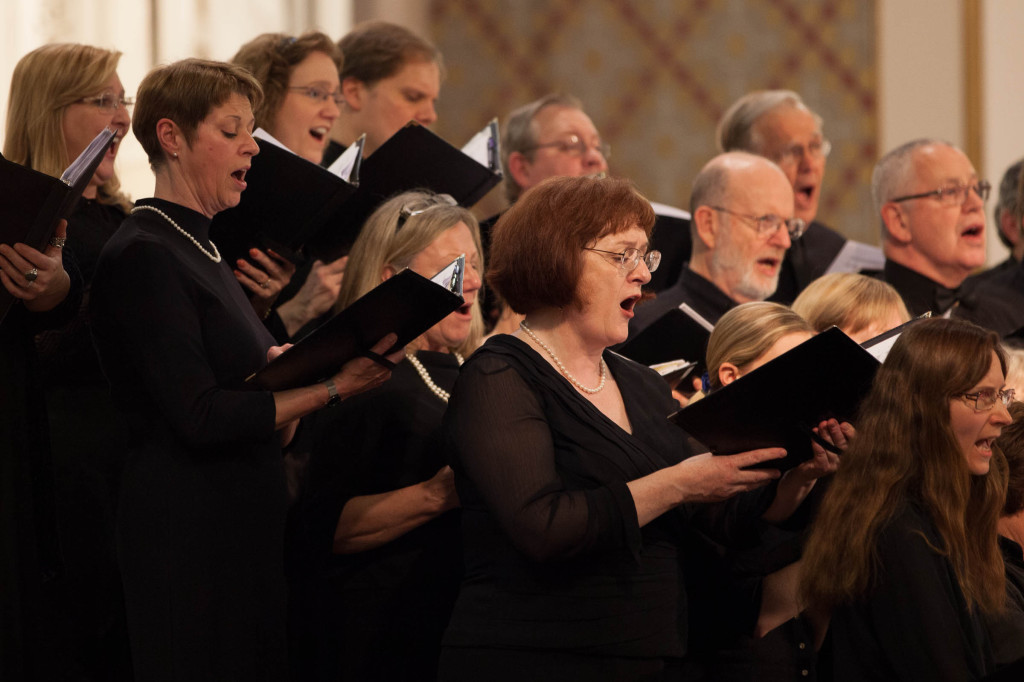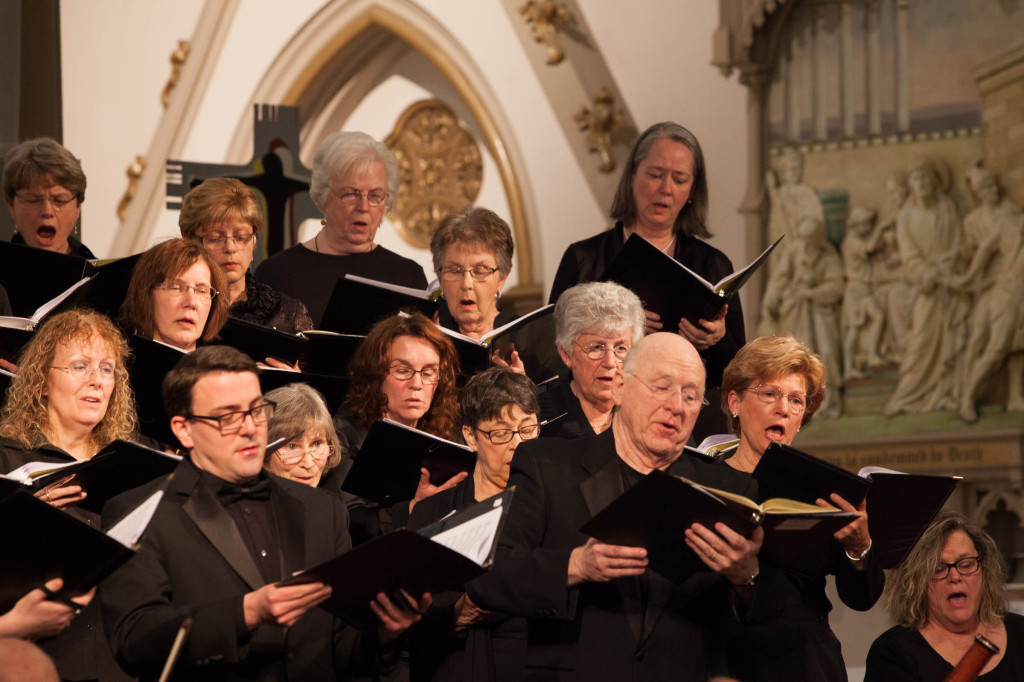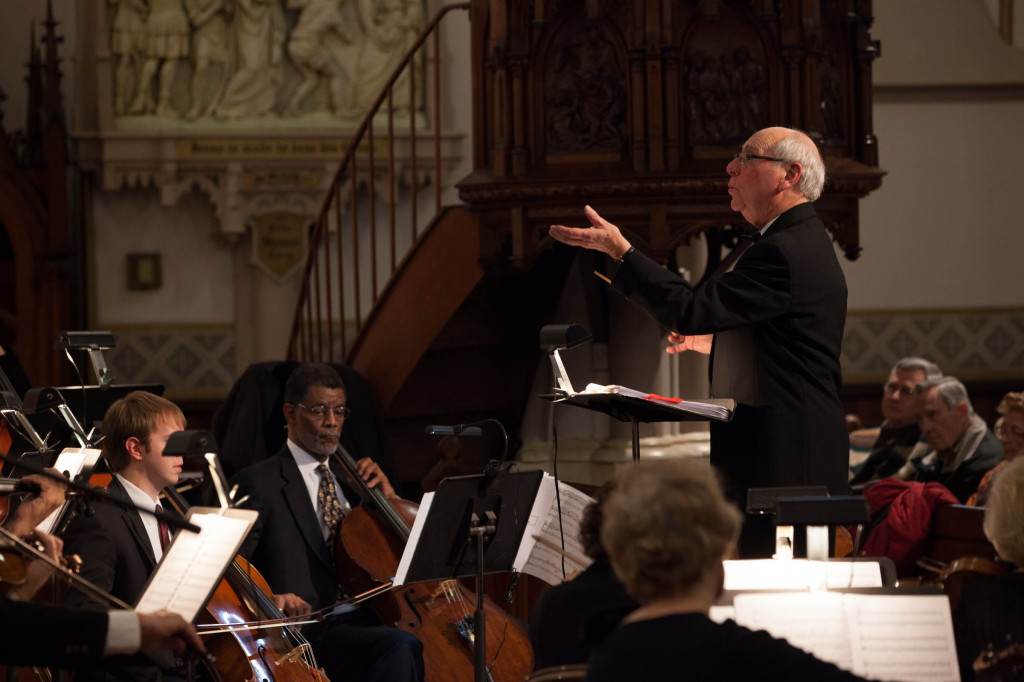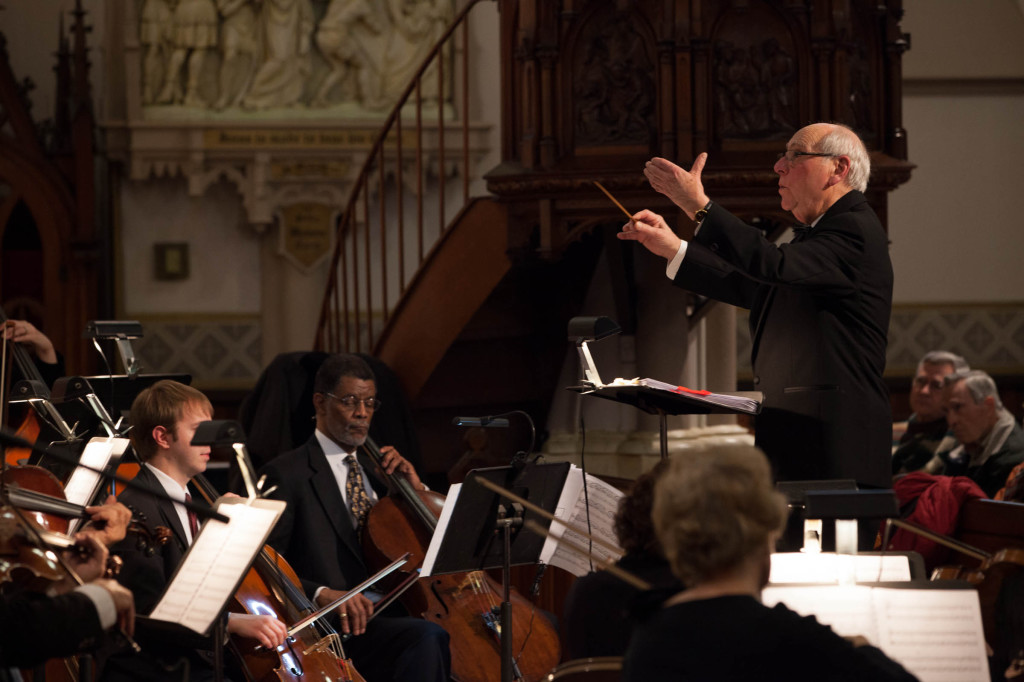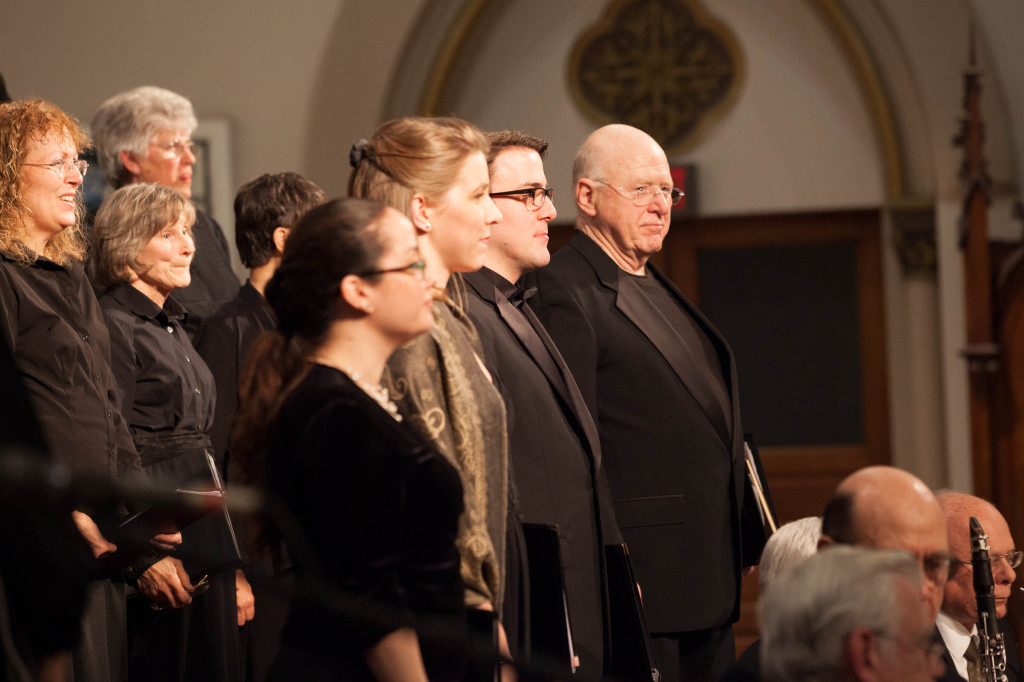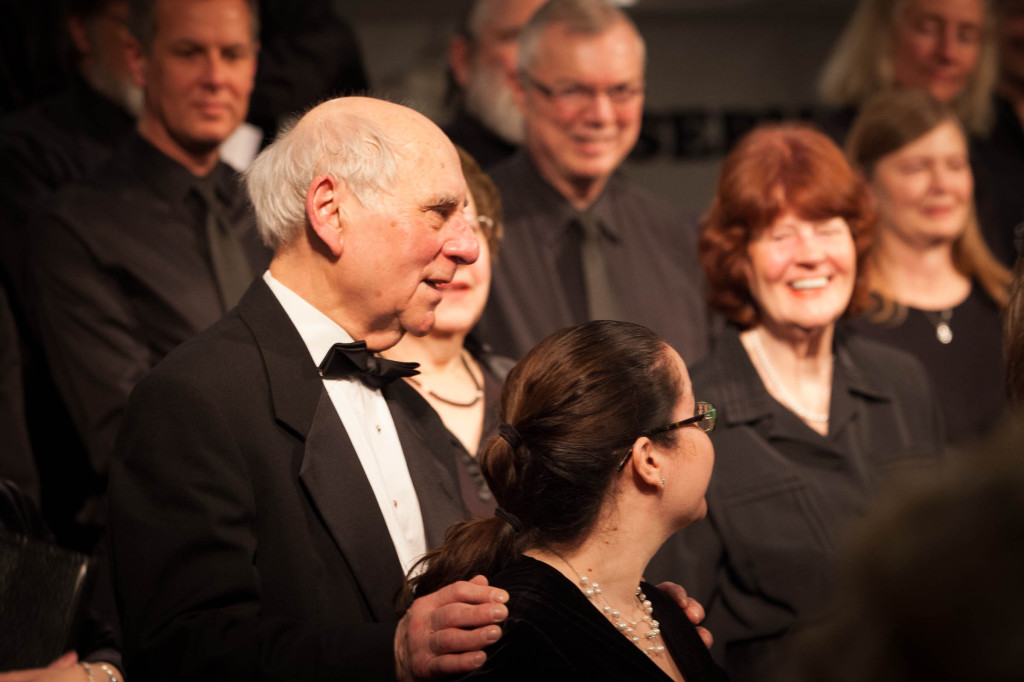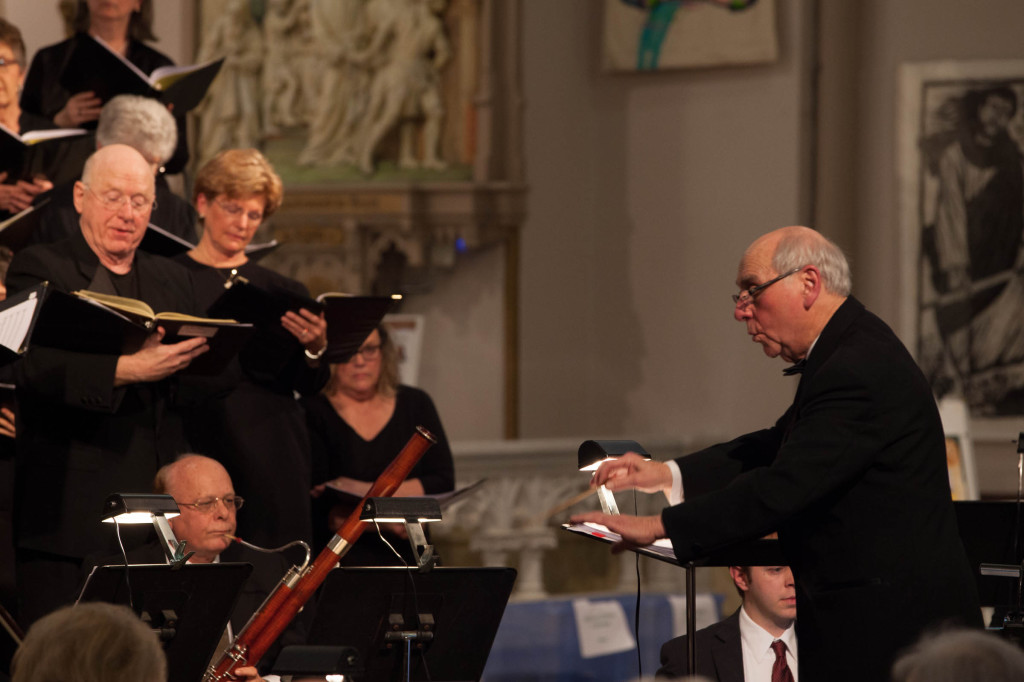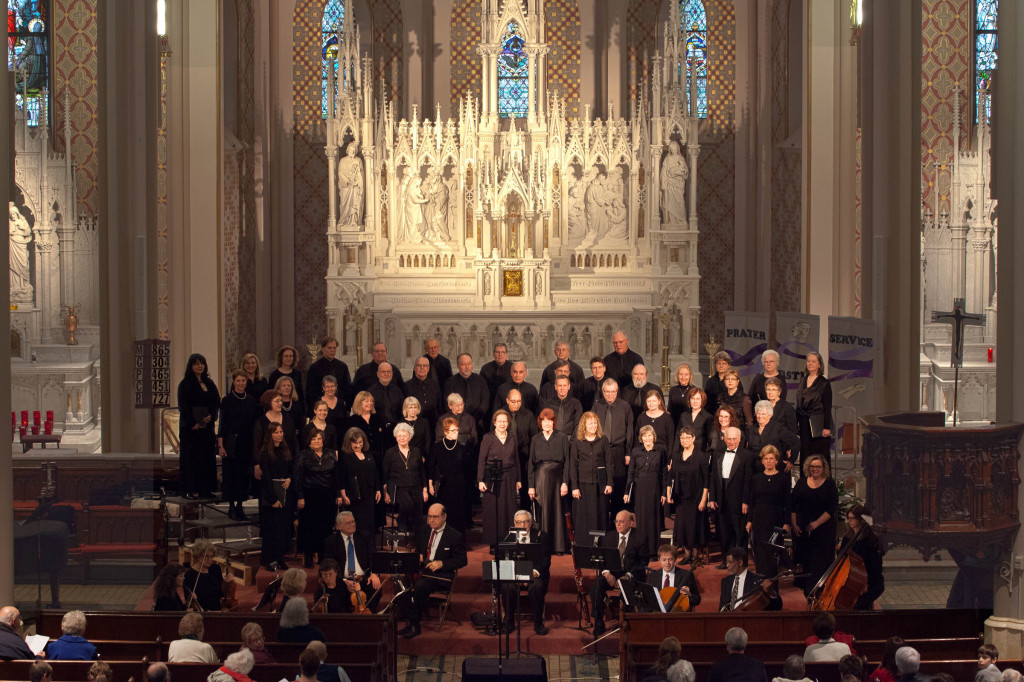 Thanks to Christopher Swainhart for taking the photographs. Prints of these photos can be ordered at http://photos.swainhart.org