UPCOMING PERFORMANCES
PLEASE CLICK THE IMAGE OR TITLE BELOW FOR MORE INFORMATION.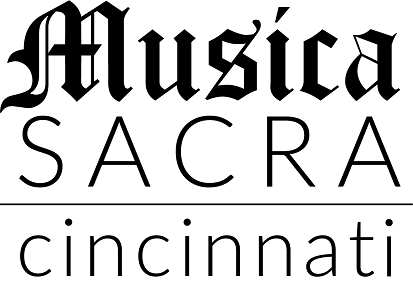 October 20, 2019
October 20, 2019 - Save the Date!
As always, our concerts are free of charge and open to the public;
donations gratefully accepted at the door, or online.
Thank you to everyone who supported us for our 53rd season!
Dedicated in loving memory to our founder, Dr. Helmut J. Roehrig.