Our 2018-2019 Season
We are very pleased to announce our 53rd season!
Dedicated in loving memory of our founder, Dr. Helmut J. Roehrig.
Click the concert photo or title to view additional details.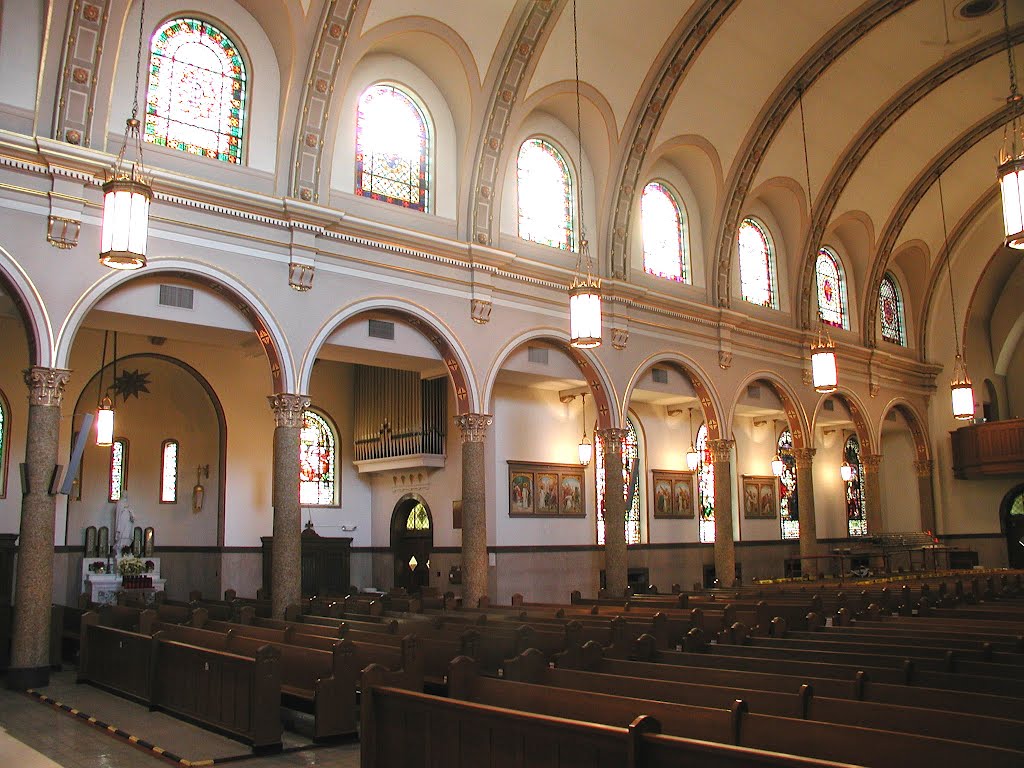 March 31, 2019
Sunday, March 31, 2019 | 3:00 p.m.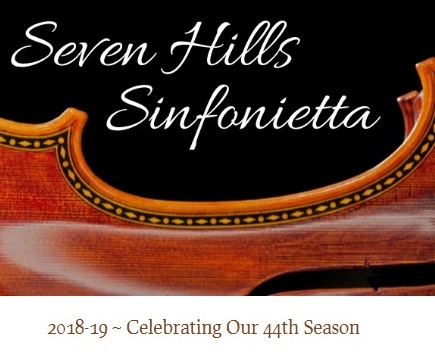 June 2, 2019
June 2, 2019 - Save the date!
As always, our concerts are free of charge and open to the public;
donations gratefully accepted at the door, or online.