UPCOMING PERFORMANCES
As always, our regular season concerts are free of charge and no ticket is required.
Donations are gratefully accepted at the door, or online.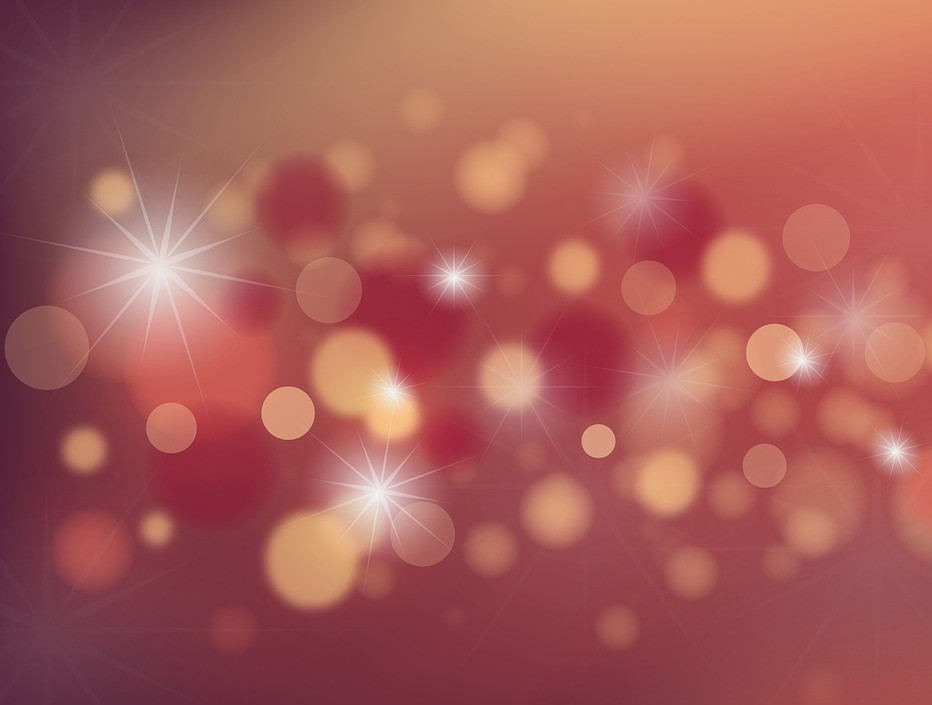 December 15, 2019 | 2:00 PM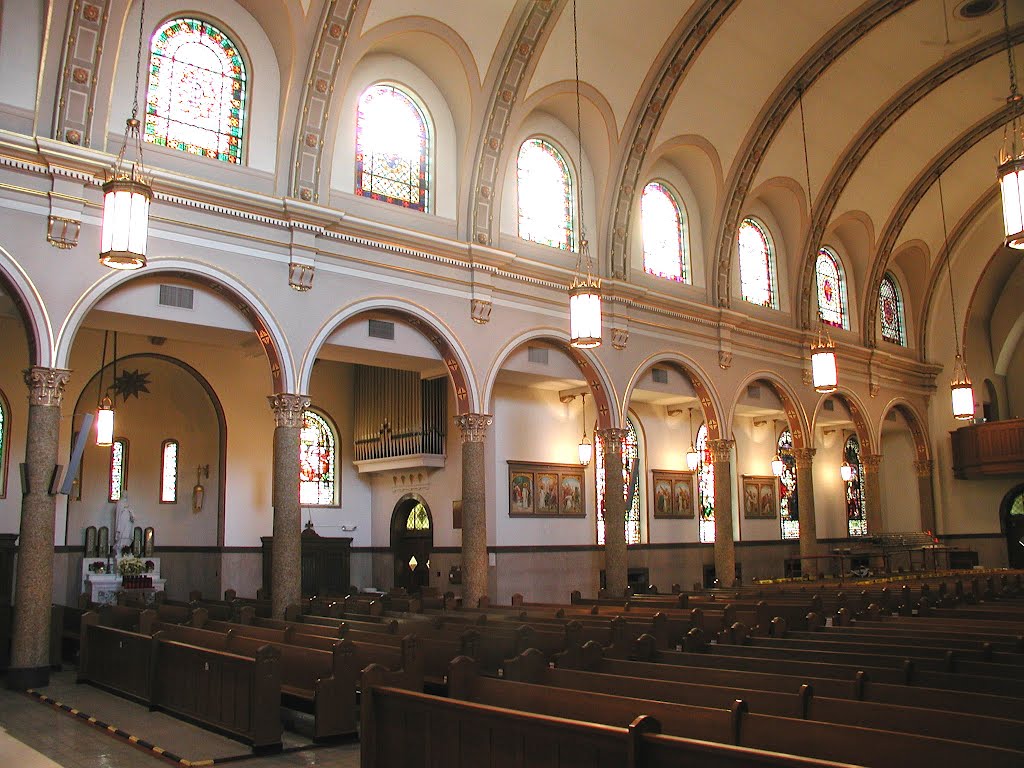 March 29, 2020 | 3:00 PM
For information about past performances, please click here.
Listen to an excerpt from our Fall 2018 Concert.
SPECIAL PERFORMANCE!
Carnegie Hall, New York
March 23, 2020