Our 57th Season
As always, our regular season concerts are free of charge and no ticket is required.
Donations are gratefully accepted at the door, or online.
Special Thanks to our Premier Sponsors!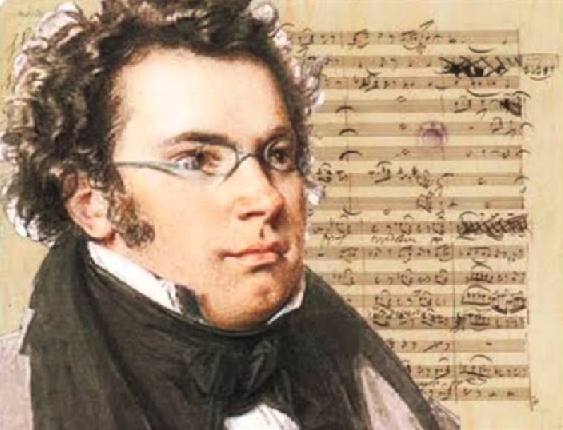 2022 Fall Concert
Featuring: Schubert | Mass in Eb (Mass #6), D. 950
October 30, 2022 | 3:00 PM
St. Mary's Cathedral Basilica of the Assumption
Covington, KY
CLICK HERE for more information & directions.
CLICK HERE to view the Digital Program (New!).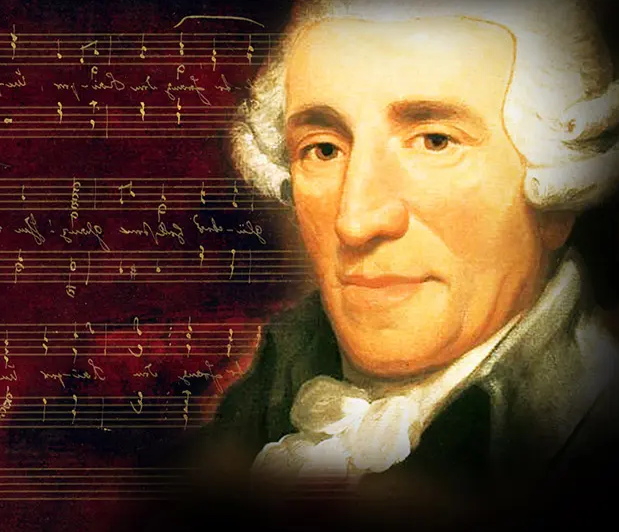 2023 Spring Concert
Haydn |Creation (Parts 1 & 2)
March 26, 2023 | 3:00 PM
Our Lady of the Visitation
3172 South Rd
Cincinnati, OH 45248
CLICK HERE for more information & directions.
For information about past performances, please click here.
Listen to an excerpt from our Fall 2018 Concert.
We would like to express our warmest thanks to
Episcopal Church of the Redeemer in Hyde Park,
Cincinnati Musicians' Association (AFM1),
Sound Foundry, and
University of Cincinnati's College-Conservatory of Music.
Donate Online,
via PayPal or Credit Card
Or, you may send a check payable to:
Musica Sacra Foundation
PO Box 43122
Cincinnati, OH 45243