CONCERTS
Our regular season concerts are always free of charge, and no ticket is required.
Donations are gratefully accepted at the door or online.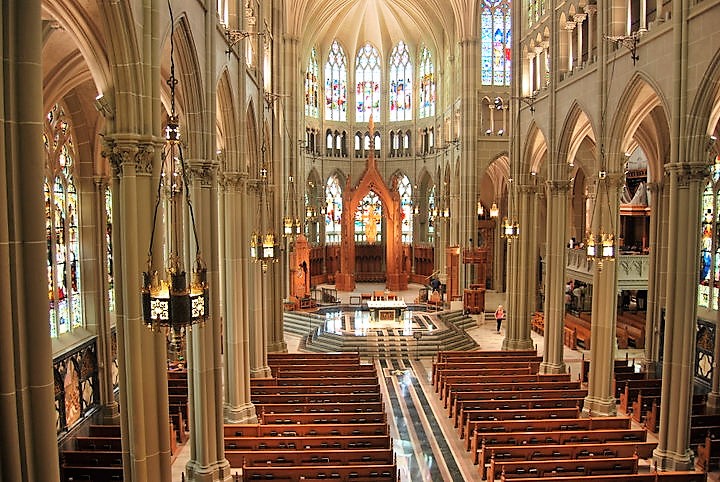 Sunday, October 29, 2023 | 3:00 PM
Cathedral Basilica of the Assumption
Covington, Kentucky
Joseph Haydn
Mass No. 10 in C Major – Mass in tempore belli (Paukenmesse)
Marianna Martines
Dixit Dominus
Sunday, March 17, 2024 | 3:00 PM
Our Lady of the Visitation
Mack, Ohio
Antonín Dvořák
Stabat Mater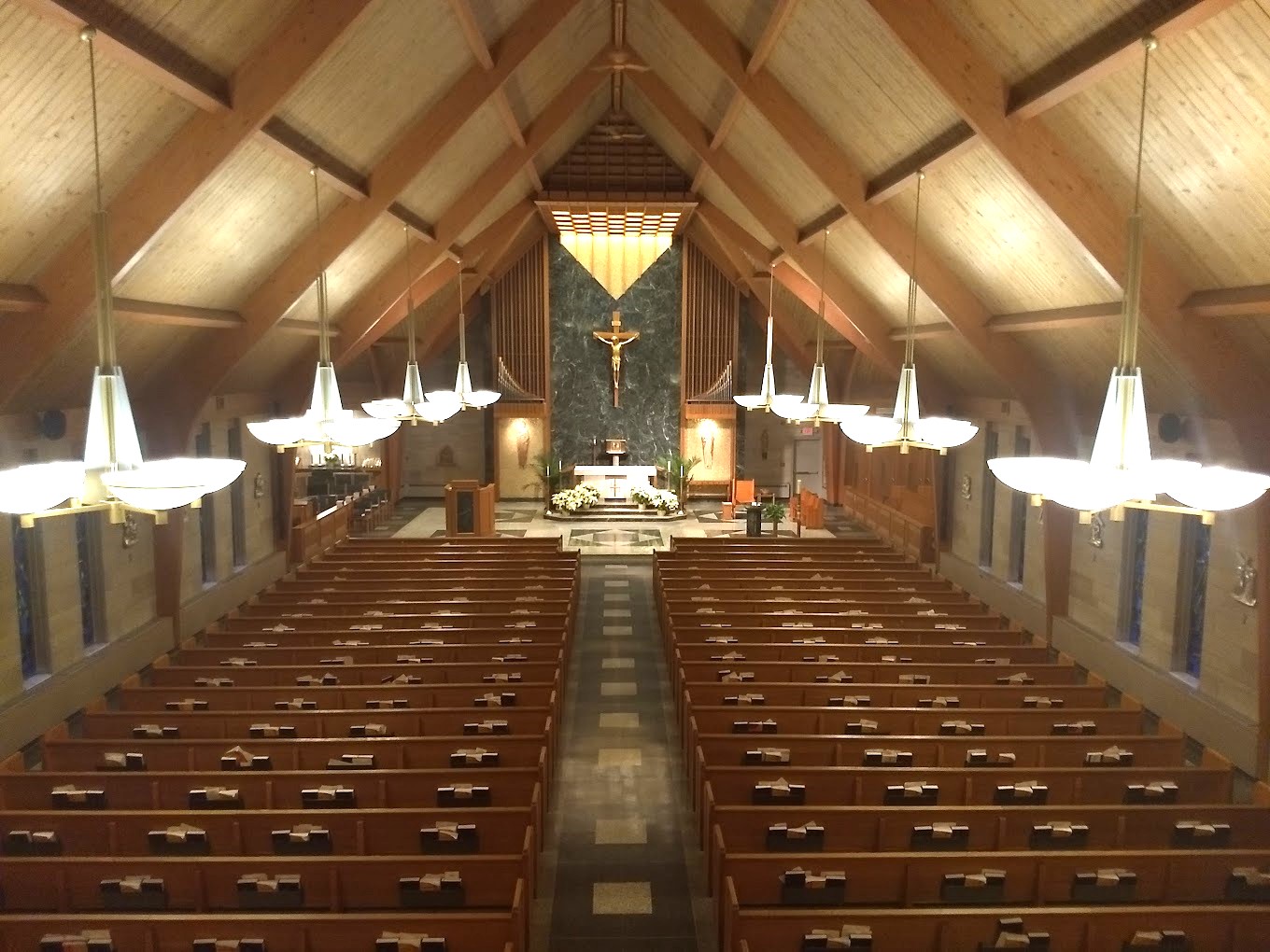 Support Musica Sacra
Musica Sacra Foundation is a 501(c)(3) nonprofit organization dedicated to performing masterworks of sacred choral literature in the sacred spaces for which they were originally composed. We remain committed to keeping our performances free of charge to ensure their continued accessibility to everyone. Contributions may be sent via USPS mail to: P.O. Box 43122, Cincinnati, Ohio 45243, or you may donate online.
FACEBOOK
@MusicaSacraChorusCincinnati
Address
P.O. Box 43122
Cincinnati, OH 45243