High School Choral Apprentice Program
As part of Musica Sacra's ongoing commitment to music education outreach, we are pleased to introduce our new High School Choral Apprentice Program. This six-week program expands upon our existing Conducting Apprenticeship program with University of Cincinnati College-Conservatory of Music, and collaborations with local student ensembles.
Participation is free!
A limited number of spaces are available for local junior & senior high school students with demonstrated musical talent, self discipline, and a passion for choral music who might not otherwise have the opportunity to perform masterworks of choral literature with a live orchestra. Students must be nominated by their high school music teacher, or submit an application along with a letter of recommendation.
DEADLINE EXTENDED: Application materials are due no later than Friday, February 3, 2023 to participate. 
Students participating in this year's program will learn and perform Joseph Haydn's The Creation, Parts 1 & 2 (in English) alongside members of our chorus under the baton of our Music Director, Dr. L. Brett Scott. In addition, students will also receive individualized vocal coaching and/or small group instruction from designated mentors at each rehearsal. Access to online practice aids and sheet music (loaned) will be provided.
2023 High School Apprentice Program Schedule
Please note that attendance is required at all rehearsals. Please reach out if transportation is a concern. Student cumulative learning time for all six weeks + dress rehearsal + concert day is approximately 16 hours.
Weekly Rehearsals: Monday evenings from 6:00-9:00pm, beginning Feb 13th at Episcopal Church of the Redeemer in Hyde Park. A light dinner will be served.
Dress Rehearsal & Sound Check with Orchestra: Saturday, March 25, 2023 at Our Lady of the Visitation church in Mack, Ohio. [Call time: 8:30am]
Spring Concert: Sunday, March 26, 2023 at 3:00 PM at Our Lady of the Visitation. [Call time: 1:30pm]
To learn more, explore the links below, or click here to contact our Education Programs Coordinator.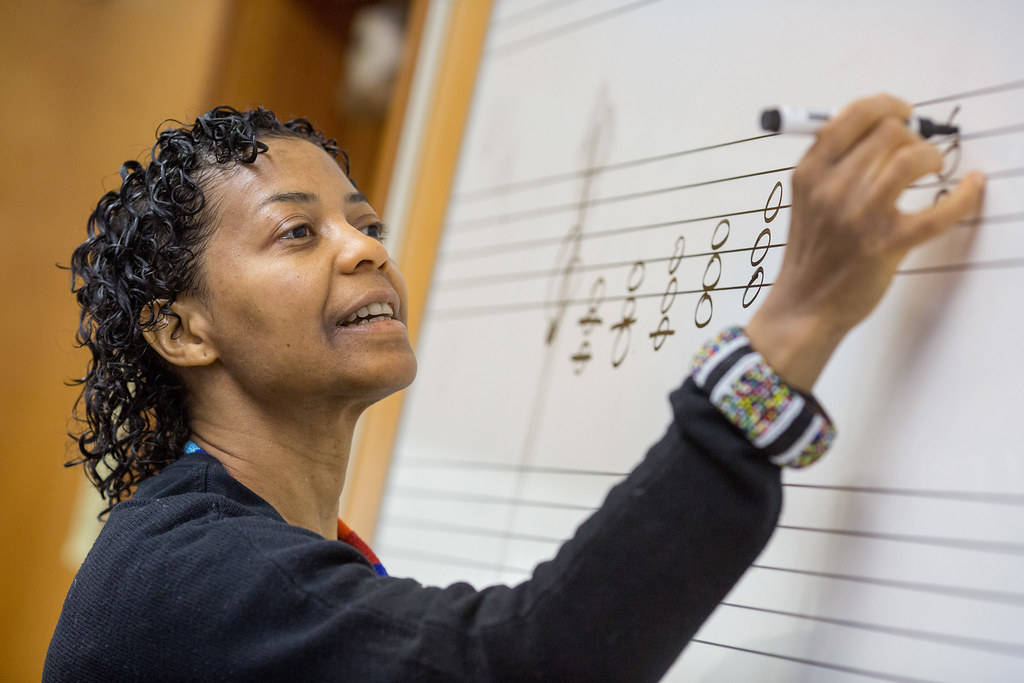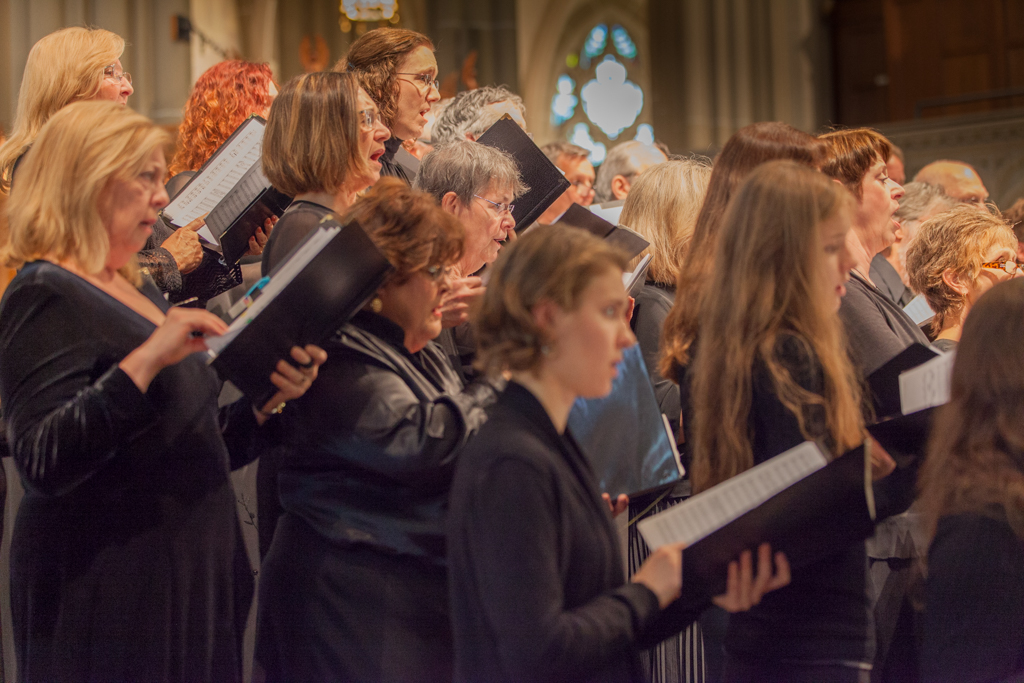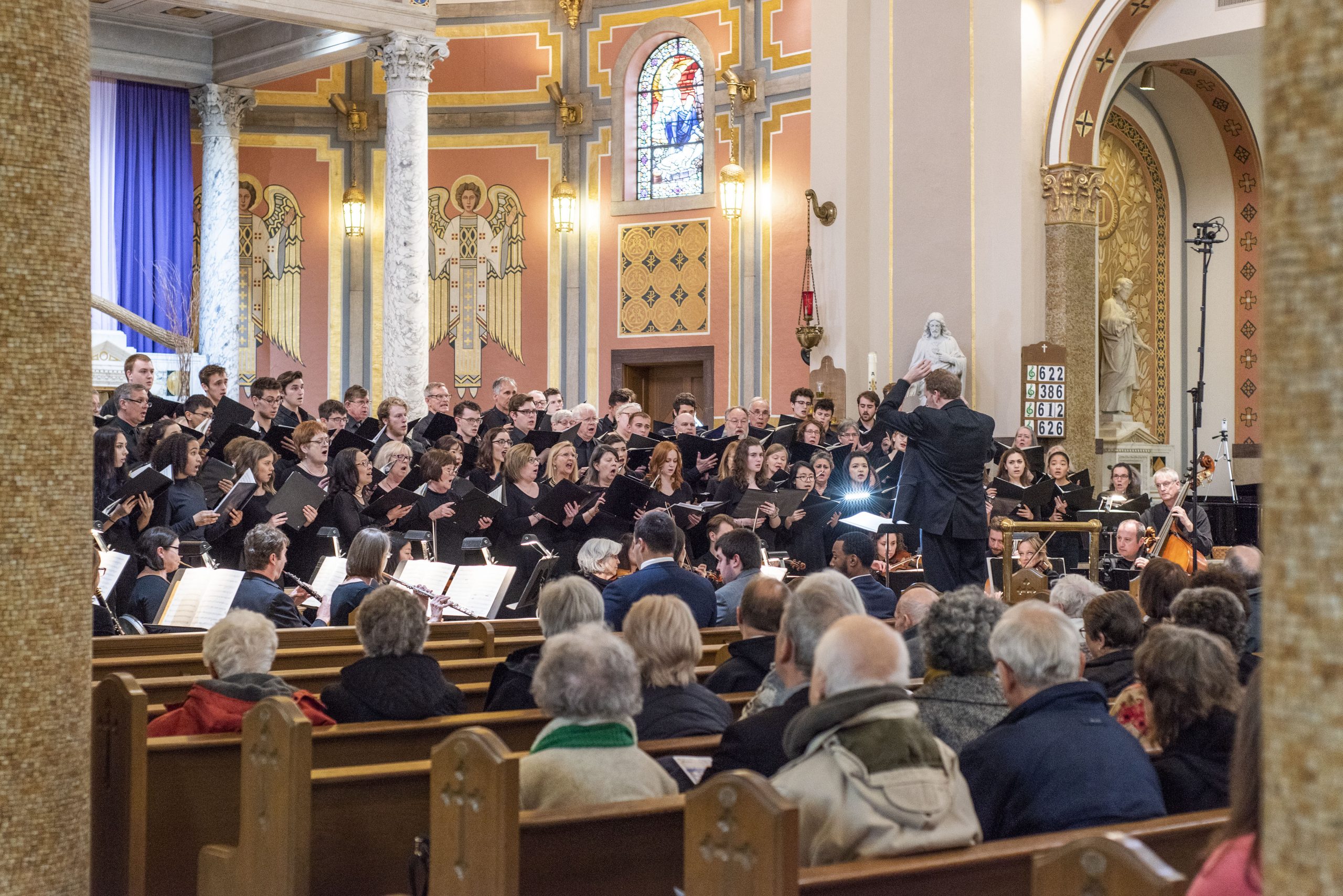 MAP to Weekly Rehearsal Venue
MAP to Concert & Dress Rehearsal Venue